About Acbachao
About Acbachao
"AC Bachao.com" is the brand name envisaged and developed under the professional acumen Automotive Solutions.The purpose behind brand creation is to give healthy life to your window and split air conditioners, and increase its shelf life beyond the expectations."ACBachao.com" is an effort to give your air conditioners the advantage to weather all type of conditions and continue to perform at their optimum levels.
We will provide you superior quality AC protection. We have treated air conditioners used in: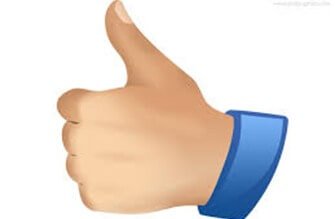 Cleanrooms used in production of integrated circuits, pharmaceuticals etc.
Chemical and biological laboratories.
Data centers.
Facilities used in the breeding of laboratory animals.
Residential and community areas.
Hospital operating theatres.
Coke Manufacturing Plant.
Physical testing facilities.
Plants and farm growing areas.
Textile manufacturing.
Various industrial sectors.
Our anti corrosive AC solutions pledge you – "No Gas Leakage, Increased Performance and High Quality Service @ Extremely Low Costs."