AC Gas Leak Problem
AC Gas Leak Problem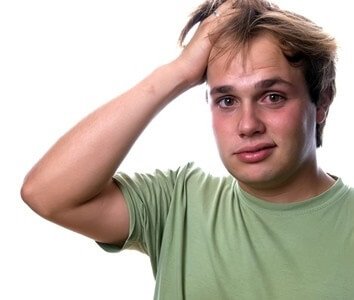 Does your AC cools less than expected? Is your AC not cooling at all? In either case, you need to check the air conditioning compressor for coolant gas leaks. The gas leaks results into less or absolutely no AC cooling at all. It might be certain that there is a possibility of a coolant leak or there might be some other more realistic problem. You need to find out the precise reasons behind the leak. Refilling the coolant will not make any sense at all, until the root cause is not detected and corrected.
Imminent Reasons of AC Gas Leak
Acid rain
Toxic gas and fumes emanating from local underwater drains and sewers
House location in the vicinity of drainage canal (or otherwise called as Nallah)
Residential location in the coastal areas
Refrigerant lines scrubbed together as the result of vibration
Ice pick destruction caused by inexpert "repairman" trying to get ice off from the cooling coil
Poorly soldered fittings or controls
Leaky connections at controls or control valves
Where Leaks Can Occur in Your AC
Acid rain
Soldered fittings or controls.
Controls or control valves.
Refrigerant lines.
Cooling coil in the air handler unit.
​Condensing coil in the condenser unit.
Our Inspection Process
Accumulator & Dryer Joints.
Stopper Filter / Stainer Joints.
Capillary/Expansion Valve Joints.
Suction, Discharge & Charging Joints of the Compressor.
Header Joints for Cooling Coils & Condenser Coils.
Both sides of Cooling and Condenser Coils.
Prominent Areas of Gas Leak in Delhi / New Delhi
People suffering from AC Gas Leak are situated in Noida (UP), Delhi (Dwarka, Kamla Nagar, Shahdara, Barapulla, Defence Colony,GK-1, Gulabi Bagh, Lawrence Road, Punjabi Bagh, Janak Puri)& all quarters close to Yamuna Bank.