News & Media
News & Media
Open drains in N.C.R is the reason behind frequent leakage of gases from A/Cs and refrigerators in nearby colonies.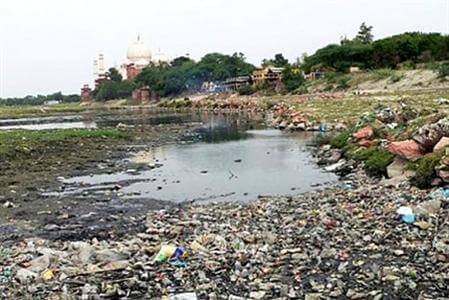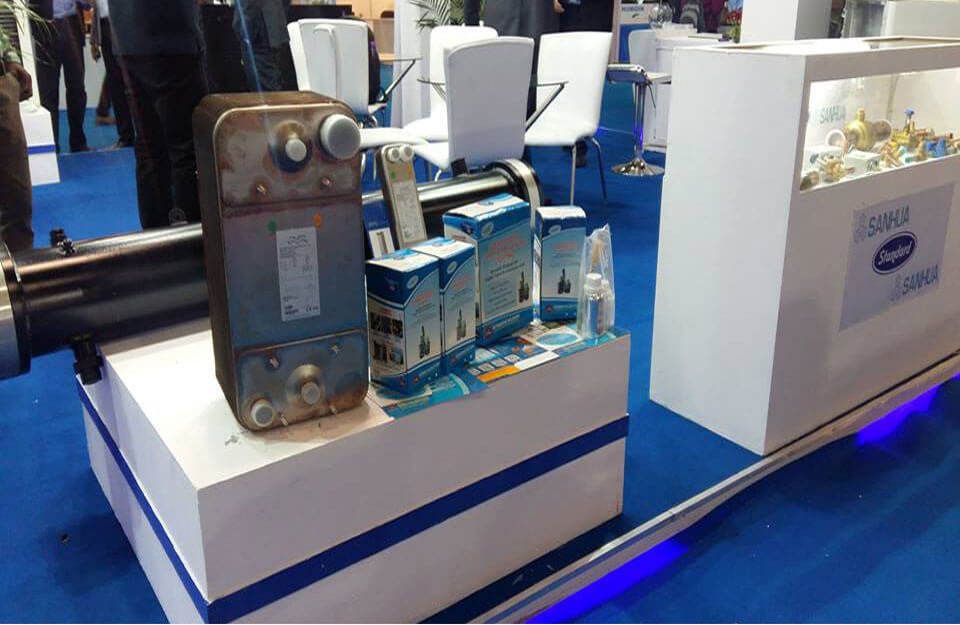 The fact if your house is situated near a river is no consolation in this torrid heat for those who have their abode near the Yamuna. Apart from the air-conditioning systems of Metro trains, which have been affected by the toxic gas emanated by the extremely polluted Yamuna, the cooling machines of the people living along the river belt have been hit by the noxious gases that the sewage-filled water of the Yamuna releases into the air. The air conditioners installed in homes at Mayur Vihar, Vasundhra Enclave and Noida collapses within a year of purchase due to the toxic gases being released by the Yamuna.

The residents claim that within a month of purchase, the cooling capability of their air-conditioner goes down. The servicing cost of the air conditioners has shot up manifold in the past two-three years. We either have to buy a new AC every season or spend almost half its cost on the repairing. The AC repair shops in the locality are doing brisk business as the number of complaints has gone up considerably.

Rising level of pollution in the Shahdara drain, a major drain that flows through the city and finally empties out into the Yamuna, has been damaging ACs, refrigerators, coolers, gold and silver jewellery, besides cars in Noida as well.